DarthVader / 28.07.2006 15:54:40 Pvt. Bo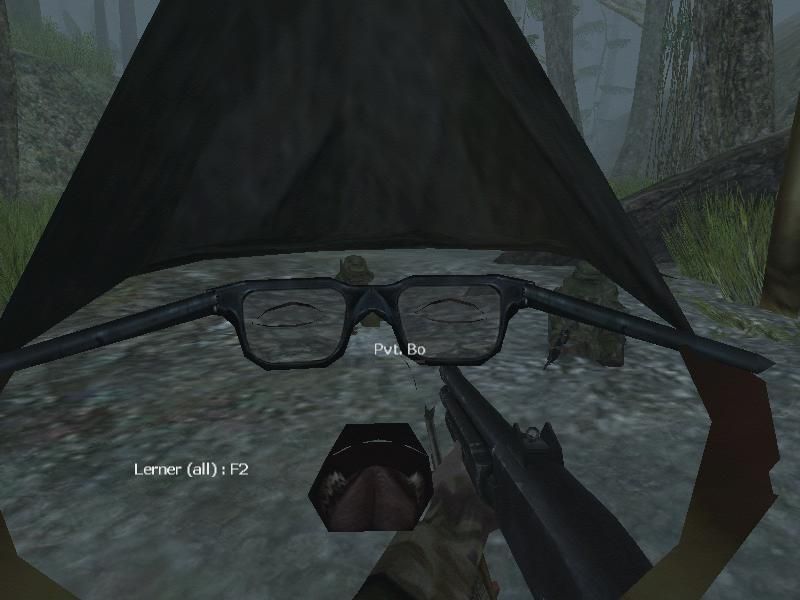 My real entity has been exposed. You may have a look now through the eyes of Darth Vaders mask...

Forum link: [url=https://www.vietcong-coop.net/site?node_id=9&action=show_data&p_id=406][img]http://www.vietcong-coop.net/images/gallery/tn_BoFromTheInside_20060728155440.JPG[/img][/url]
Comments (3) Add comment
---
04.08.2006 18:47:51 by sepp
hahaha very unfunny
but very interesting becouse of this giant hole of pure nothing
---
09.08.2006 21:38:59 by Harris
well i thought it was funny...nice screening poo...
---
29.03.2008 01:00:13 by GoodGirl
haha xD
---